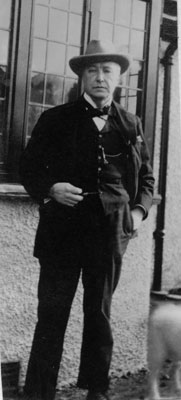 Edward Heron-Allen
Heron-Allen Society Opusculum XXVII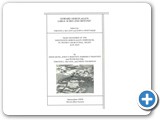 lightbox program by VisualLightBox.com v5.4
"Edward Heron-Allen: Large Acres and Beyond"
edited by Timothy J. McCann and John E. Whittaker
Talks delivered at the 19th Heron-Allen Symposium, St. Peter's Church Hall, Selsey, July 2019.
By David Bone, John P. Mahoney, Barbara P. Mahoney and Peter Kluzak, Timothy J. McCann, and David Thompson.
Publications
Publications about or mentioning the life and works of Edward Heron-Allen.
Opuscula

The Heron-Allen Society publishes a series of Opuscula reporting the proceedings of the Annual Symposia and as a medium to publish biographical material about Edward Heron-Allen.

Opuscula can be obtained from the Chairman, Timothy McCann.